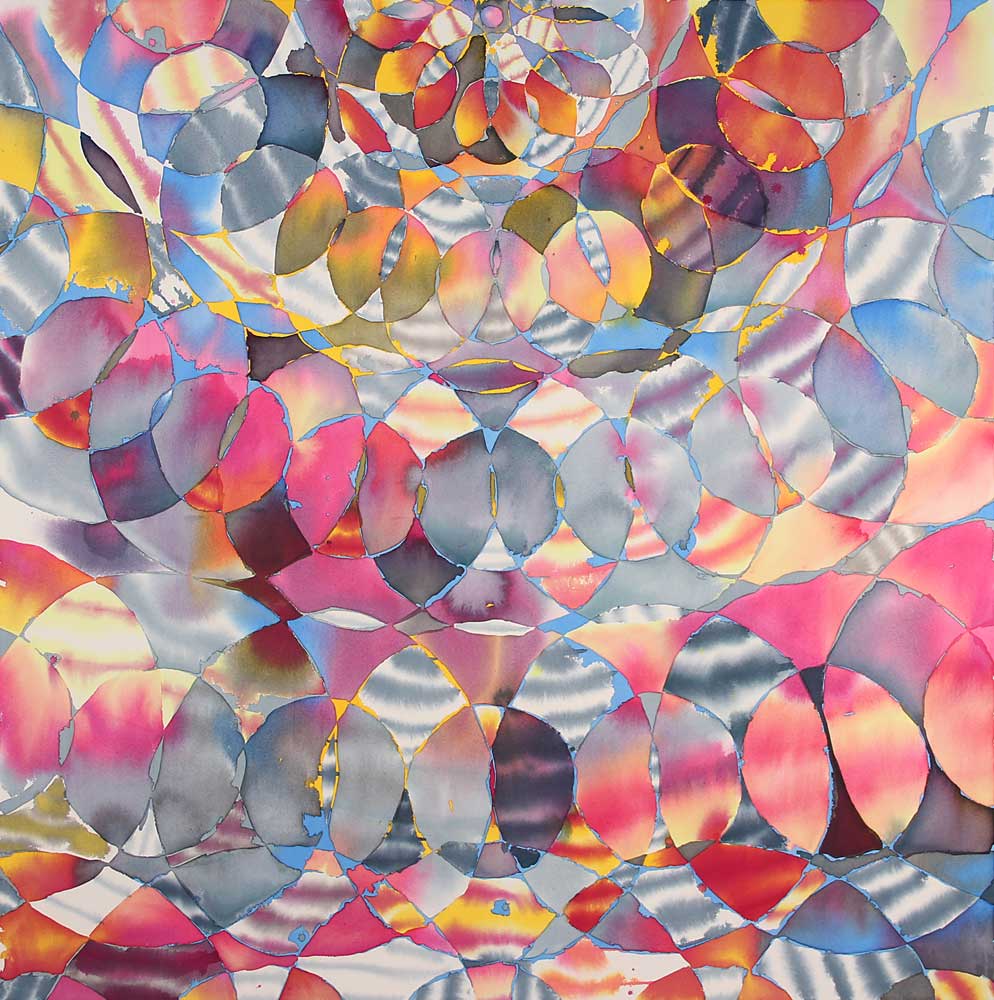 Hadley Holliday is featured in the Arts section of The Huffington Post,.
"Hadley Holliday's works are heavy on the eyes, yet the borders and lines are crafted with youthful indulgence. While her new series at Taylor De Cordoba in LA is undeniably complex from a painter's point of view, the overall impression of the work is effortless — as though the acrylic patterns were found in situ."
Click HERE for the complete article.