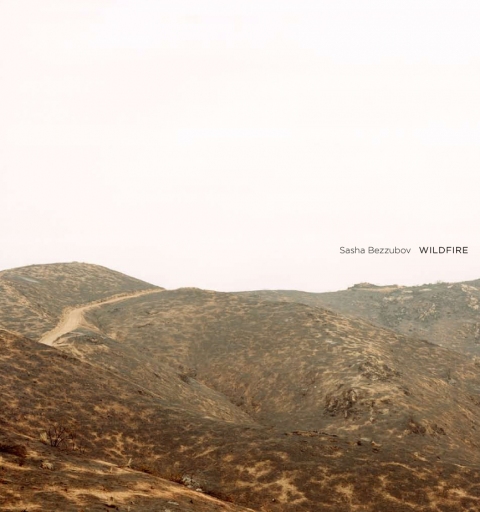 Sasha Bezzubov "Wildfire" Publisher: Nazraeli Press, Hardcover, 12 x 13, 64 pages, 32 four-color plates.
$60.00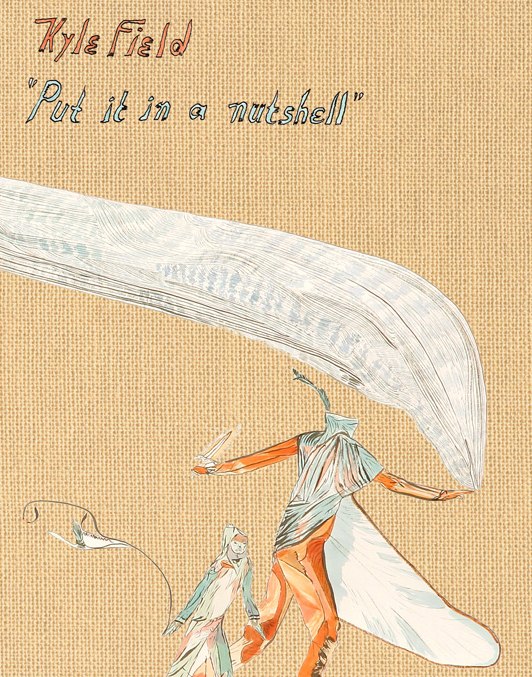 Kyle Field "Put It In A Nutshell" Publisher: Ahornfelder, Germany
$35.00
"Put it in a Nutshell" is the first book release by Kyle Field and allows a good insight into his graphical work. The drawings include utterly detailed surrealistic objects, colored patchwork-like patterns, Japanese looking portraits and sketch-like images. The wide range of material combines serious and light-hearted, simple and complex approaches. Kyle Field is the singer of the wonderful band Little Wings. The book has forty pages, a thick cardboard cover and a glued binding. -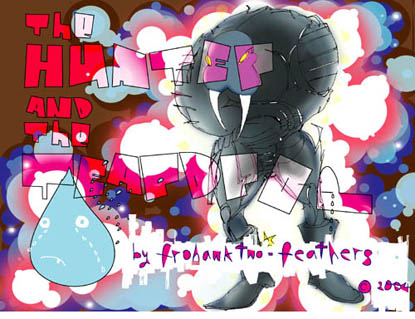 The Hunter & The Teardrop by Frohawk Two Feathers Publisher: Twofeatherspress
$20.00
A disturbing little picture-book/graphic novel about a hunter who travels through space to hunt and kill the great beasts of every planet he visits. But what happens when he runs out of things to kill? The childlike rhyming text combines with the vivid, unsettling, strikingly detailed color images to make a disquieting moral tale. "The battle was so furious/That even the winds were curious."
To purchase any item, please contact us via phone or email.