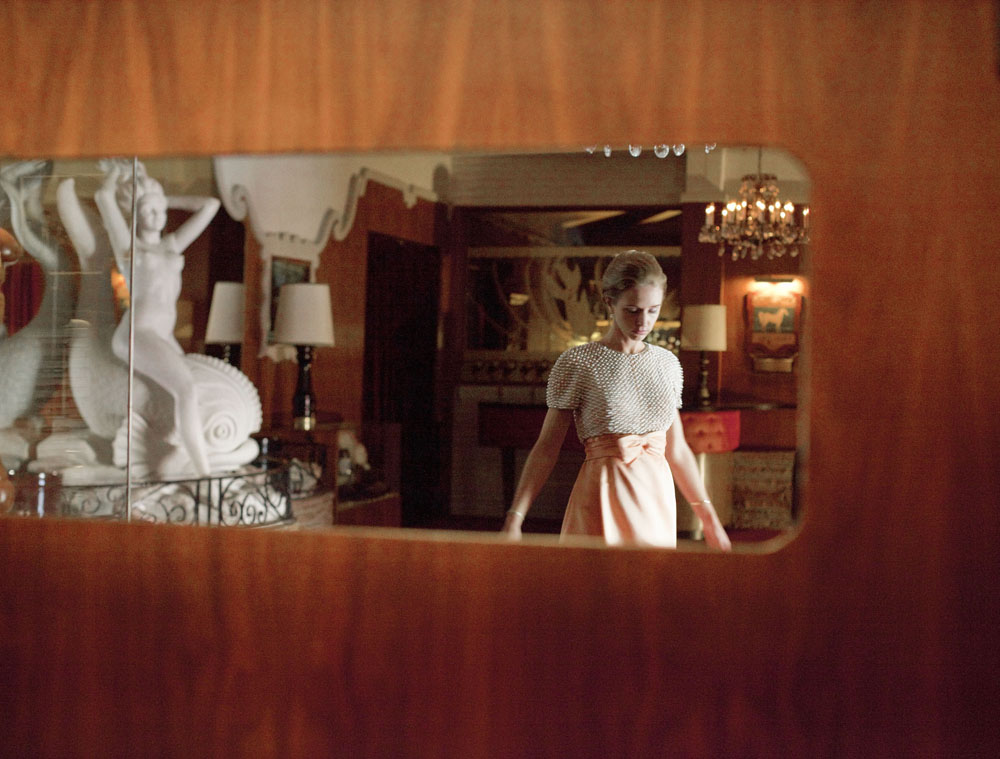 Taylor De Cordoba is pleased to participate in Dwell on Design, where the gallery has curated a selection of artwork for temporary display in LivingHomes. The piece above, Danielle Mourning's Bimbos, is one of the eight pieces.
Featured artists include Hadley Holliday, Kyle Field, Frohawk Two Feathers, and Simone Shubuck.
Los Angeles Convention Center
1201 S Figueroa St.
Los Angeles, CA 90015
June 21-23, 2013
10:00 a.m. – 6:00 p.m.