We're happy to announce our participation in the upcoming Aqua Art Miami at Wynwood, December 3-7, 2008. The gallery will feature new work by gallery-represented artists, including Frohawk Two Feathers, Jeana Sohn, Charlene Liu and Kimberly Brooks.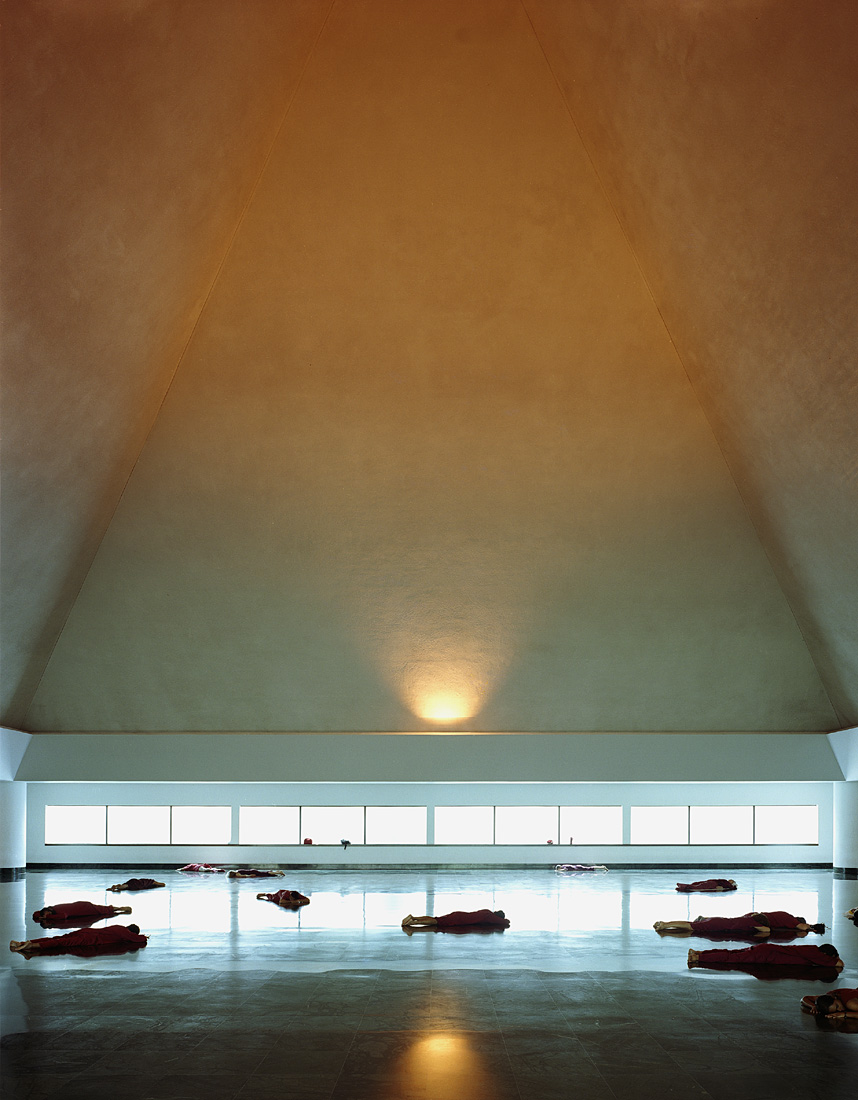 Taylor De Cordoba is currently exhibiting large scale color photographs by Sasha Bezzubov and Jessica Sucher from their new series, The Searchers. To create this body of work, the artists spent one year in India on a Fulbright Scholarship exploring western spiritual tourism. The exhibit has been featured in V Magazine and Angeleno, and will be reviewed in the forthcoming issue of THE Magazine. The exhibition closes December 20th.
Sasha Bezzubov's upcoming book, Wildfire, will be released in January 2009 by Nazraeli Press. Signed copies will be available at the gallery. Please contact us to pre-order.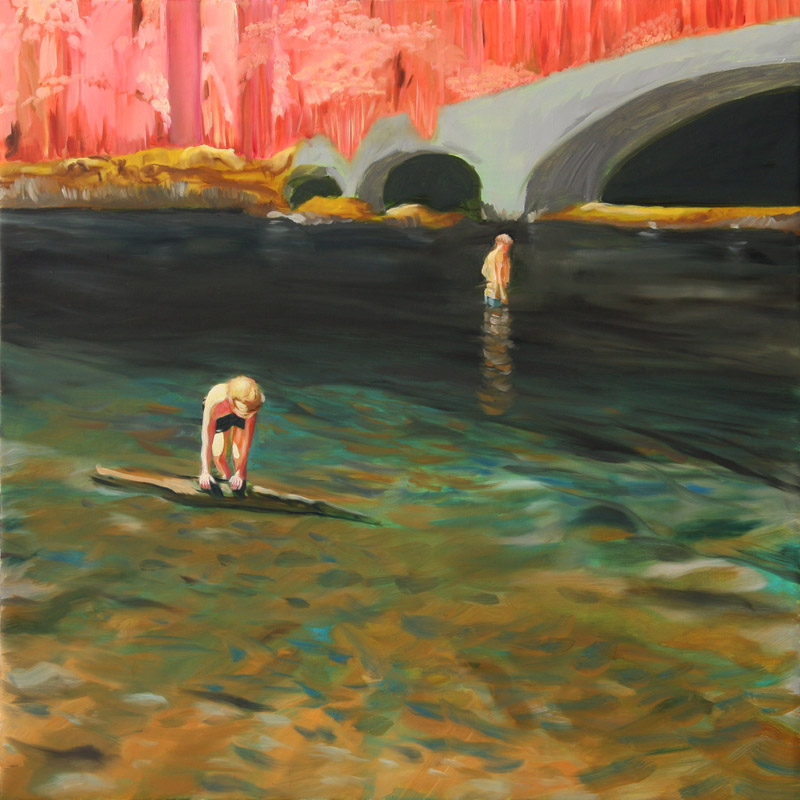 Kimberly Brooks was the subject of an Artist Profile in a recent issue of art ltd Magazine. Brooks was also selected by Rita Gonzalez, Assistant Curator at LACMA, for inclusion in the upcoming West Coast edition of New American Paintings.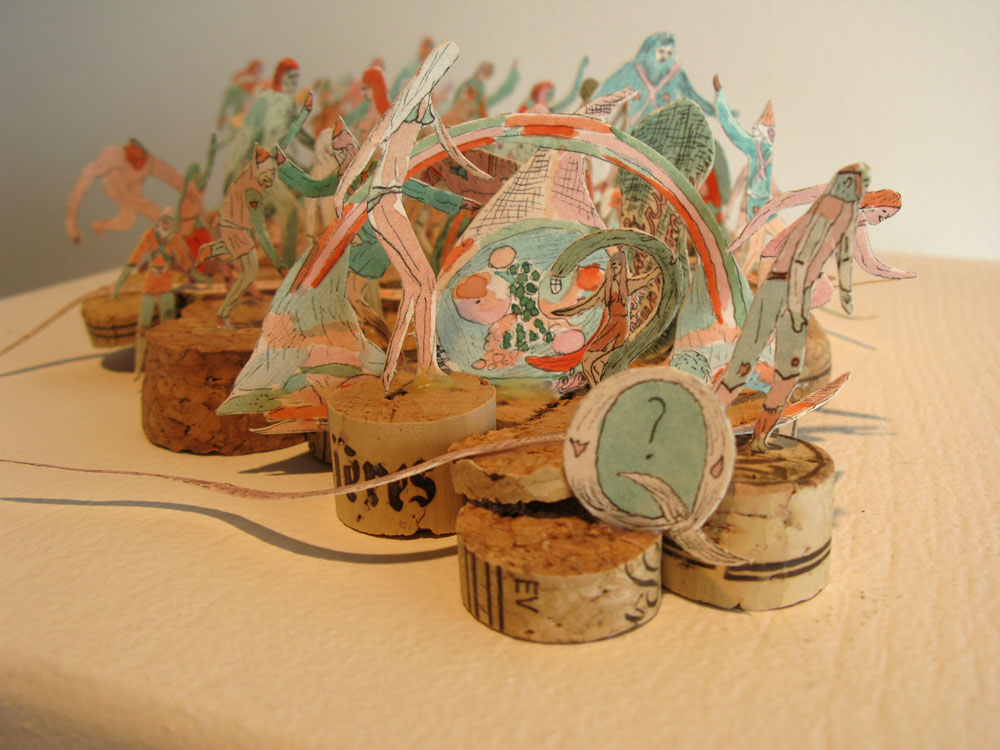 Kyle Field's recent exhibition More Country Questions was reviewed in art ltd by Allison Gibson. We have signed copies of his book Put It In A Nutshell, along with two new albums by his bands Little Wings and Be Gulls. Please contact us to place an order.
Virgil de Voldere gallery in Chelsea recently concluded a successfull solo show by Charlene Liu. We're thrilled to be exhibiting her work in Miami.
Taylor De Cordoba was recently featured in Elle Magazine and in LA2DAY.
Please note special gallery hours: the gallery will be open by appointment only during the Thanksgiving holiday and Art Basel Miami, beginning Thursday November 27th. We will resume normal gallery hours on Tuesday December 9th.